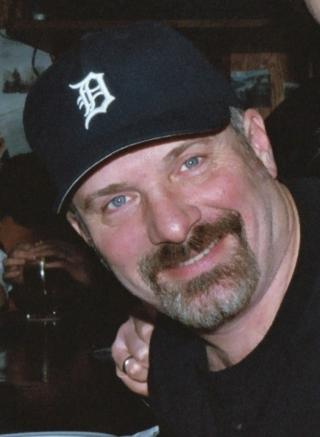 Q & A with Internetjock Jim G.
What brought you to do voice overs?
I always have enjoyed creating good sound and I was a TV announcer for years.
Anyone in the voice over industry that has inspired you? Explain what it is about them.
Yes, Don Lafontaine. He knew how to set the mood. Also, Ed Victor for his versatility and willingness to share his knowledge.
Do you have a name for your microphone? If not what name would you give it?
Yes. BLASTER!
How do you take care of your voice? Any type of warm ups?
I do not yell at sporting events. I drink warm liquids.
Tell us about your studio? What equipment are you using?
Sennheiser MHK416 Microphone, iMac Computer, Focusrite Scarlett 2i2 audio
interface and record in a Whisper Room. (3.5' x 5' Sound Isolation Enclosure)
Where is the strangest location you've ever done voice overs?
In my car heading to Minnesota. A client had to have a VO cut. So I pulled off the
highway in Wisconsin. Recorded the piece in my car. Had to find internet at the
next exit and paid $5. for 10 minutes of internet to send the file. The things we do
for clients! It worked! HA!